1. Register to become a member of us.

2. Login with your registered user name and password.

3. If you like the goods you like, select the corresponding style and quantity, and click ADD TO CART.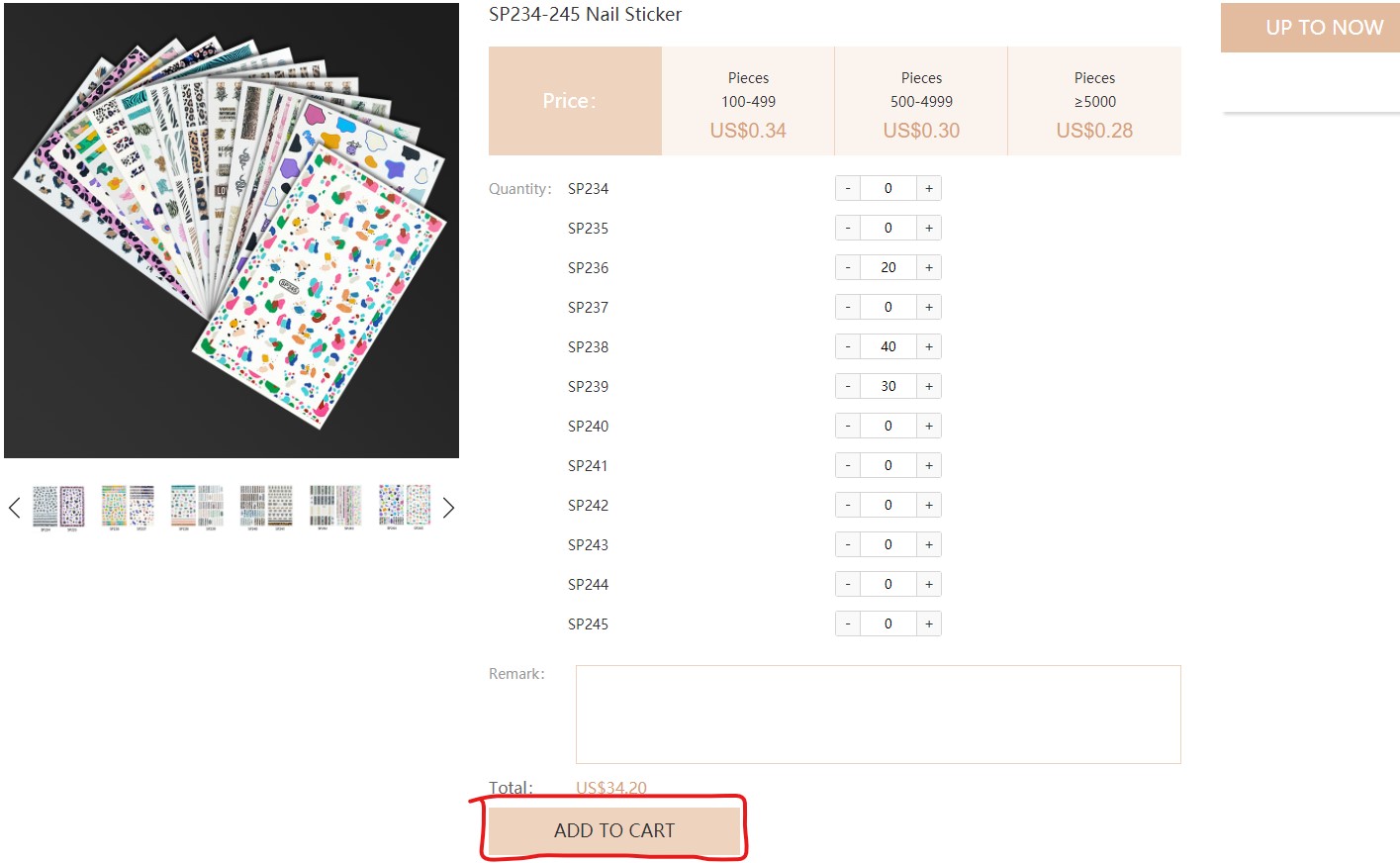 4. When you have selected all the goods, click on my shopping cart.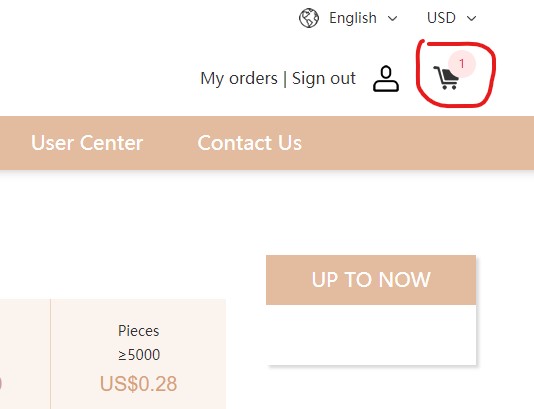 5. Click "Continue Checkout" after confirming the goods in the shopping cart.


6. Enter the delivery information and click 'Order Confirm' .


7. We will contact you for payment within 24 hours.

8. Payment and shipment complete the transaction.